தமிழ்நாடு பாலிடெக்னிக் தேர்வு முடிவுகள் – எப்ரல் 2022| TNDTE RESULTS OUT FOR April 2022 EXAM.
Directorate of Technical Education (TNDTE) published. Diplamo results for April 2022 Examination Declared. The students from all goverment colleges and self financed colleges in tamilnadu can check their result from their official website. Both are arrear (supplementary) and current semester results will be out for all scheme students like K , L , M , N Scheme Students. Once results are out Students can download their result by clicking the link provided below.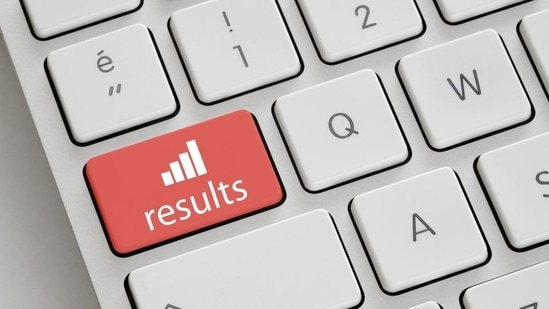 Note: Due to High Network traffic the result page may not be available for sometimes if you are facing any network issue you can try again later.
தமிழ்நாடு பாலிடெக்னிக் மாணவர்களுக்கான 2022 எப்ரல் தேர்வு முடிவுகள் வெளியாகியுள்ளது. தேர்வு முடிவுகளை மாணவர்கள் கீழே இருக்கும் லிங்கை கிளிக் செய்து தேர்வு தெரிந்துகொள்ளலாம். நெட்வர்க் நெரிசல் காரணமாக ரிசஸ்ட் பக்கம் தாமதமாக வரலாம். அந்த சமயத்தில் சிறிது நேரம் கழித்து முயற்சிக்கவும்.
You can check your result through below link.
DIRECTORATE OF TECHNICAL EDUCATION (Govt of Tamilnadu)
April 2022 Diploma Results👇